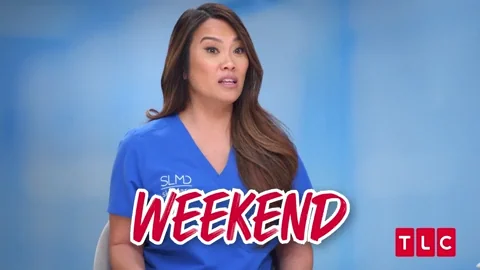 TGIF! Let's discuss something non-testing-related for a change!
I am always curious about what you guys (or gals) listen to when you test or write code?
Do you have a playlist that you automatically put on to help you get "in the zone" when you are working? Or exercising? Or cooking? Are you the type of person who need to have something going on in the background in order to concentrate or boost your productivity?
If music is not your thing, then maybe podcasts or audiobooks?
Share with us below your favorite songs, tunes, podcasts, and more below!