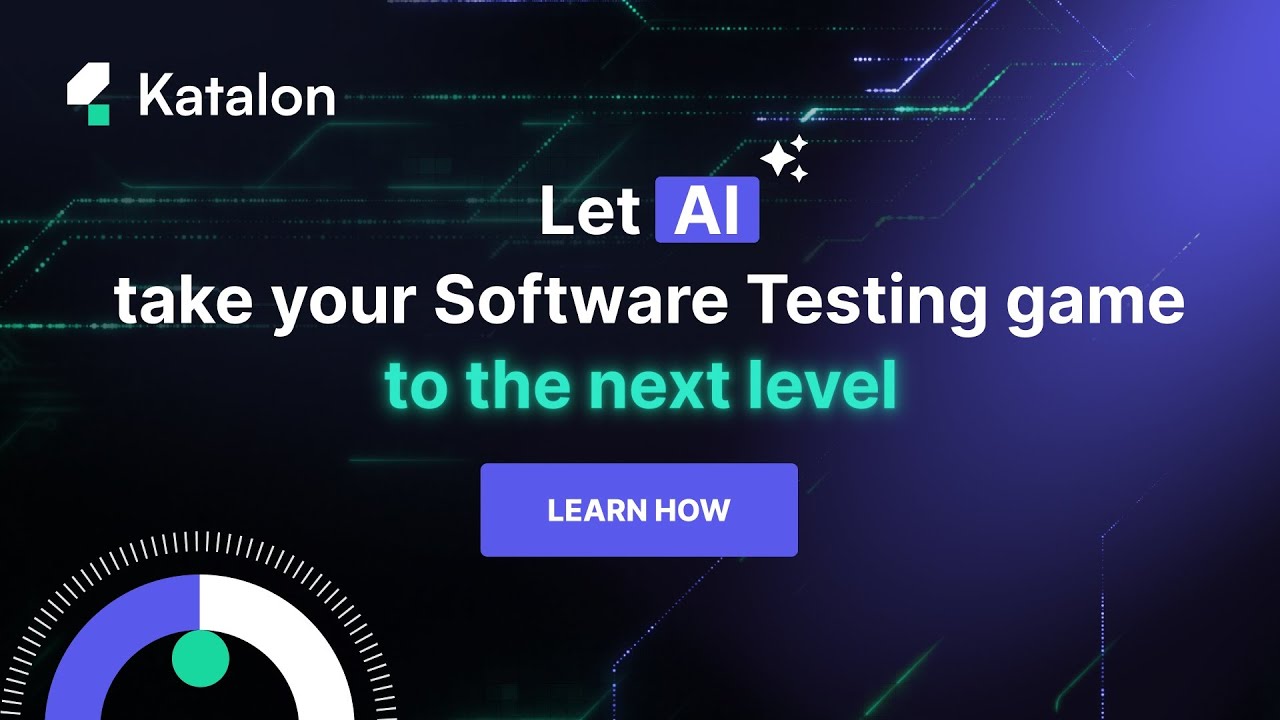 Hi folks,
We are excited to announce that Katalon will be the Gold Sponsor for this year's TestFlix 2023 event, hosted by The Test Tribe virtually on 2023-09-23T14:00:00Z→2023-09-24T22:00:00Z.
TestFlix is a global virtual Software Testing conference covering diverse themes in Software Testing such as Automation, Artificial Intelligence (AI) and Machine Learning (ML), Testing Mindsets, Security, and more.
Register for the event for free at:
Our virtual booth will be represented by Vaibhav Jain (@vaibhav.jain), who have been instrumental in delivering our recent Onboarding Webinar Series sessions → Find out more at webinars.