If you tuned into Microsoft's annual developer conference Build 2023 event last week, then this may be old news for you, but for the rest of you who did not and are also using Windows 11, then this will be rather exciting.
Essentially, Microsoft is bringing its own Bing Chat to the desktop. And at the click of a button, the - rather poorly named - Copilot will pop up on the right-hand side and assist you with any task at hand e.g. need to revise or summarize a Word document? Copilot got you! Want to check the weather somewhere else for a travel plan? Copilot is on it!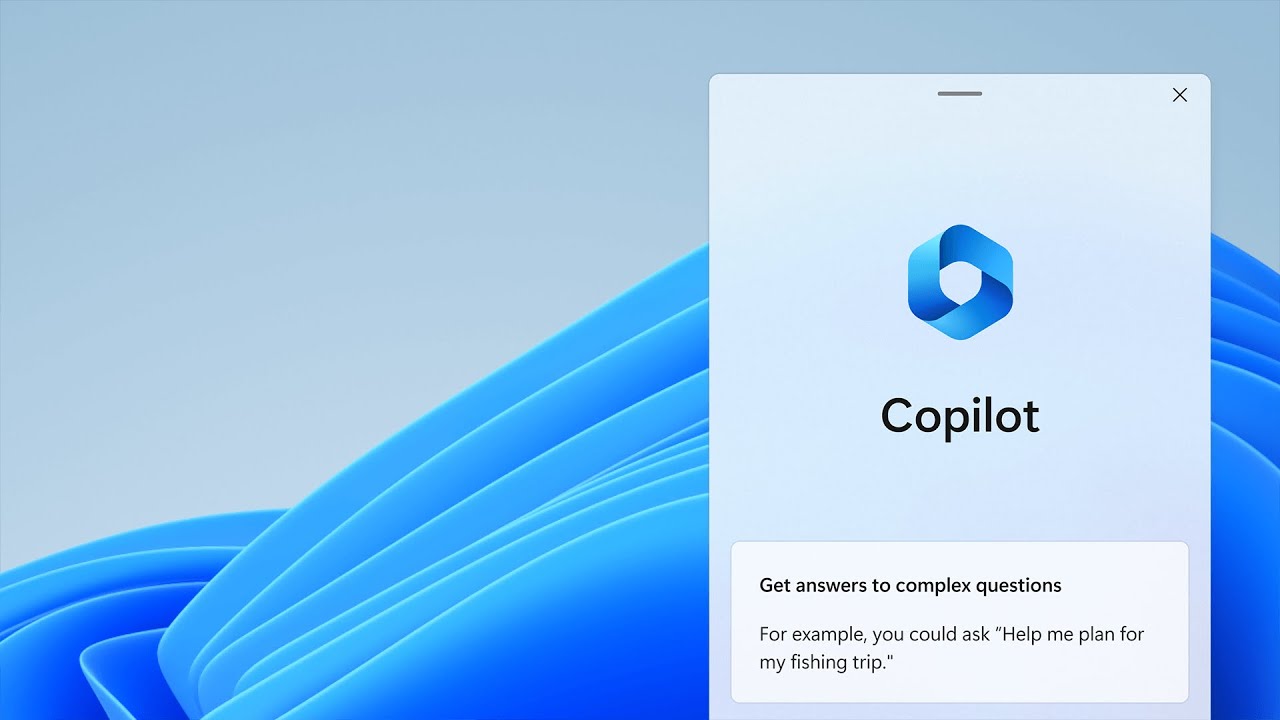 As Microsoft is positioning Copilot as a "Centralized AI assistance", you could do things such as tweak system settings right in it without having to open the Settings app e.g. toggle dark mode or set your PC to do not disturb mode, etc.
And you could potentially do a lot more with plugins as well. The video above shows that it knows exactly which channel in Teams the user wanted to send the image, and that it could suggest and open Spotify playlists

---
Now as cool and helpful as this feature is, I cannot help but think that Microsoft could have do more and maybe integrated Copilot into the search bar in the taskbar so that users can do both i.e. searching their computers or get assisted by the AI on what they are doing. Any UI/UX designer in the forum let me know what you think about this?

On a side note, what happened to Cortana?
---
Microsoft will start testing this feature in June, so if you happened to be on their Windows Insider Preview program, be sure to let us see some screenshot of what it could do below