Hi Community member,

Thank you very much for joining Part 2 of our Onboarding Webinar Series. We hope that through this session, you are now more confident in automating web applications, as well as know more about some of Katalon's best features for web testing.
You can see a recording of our Live Walkthrough below…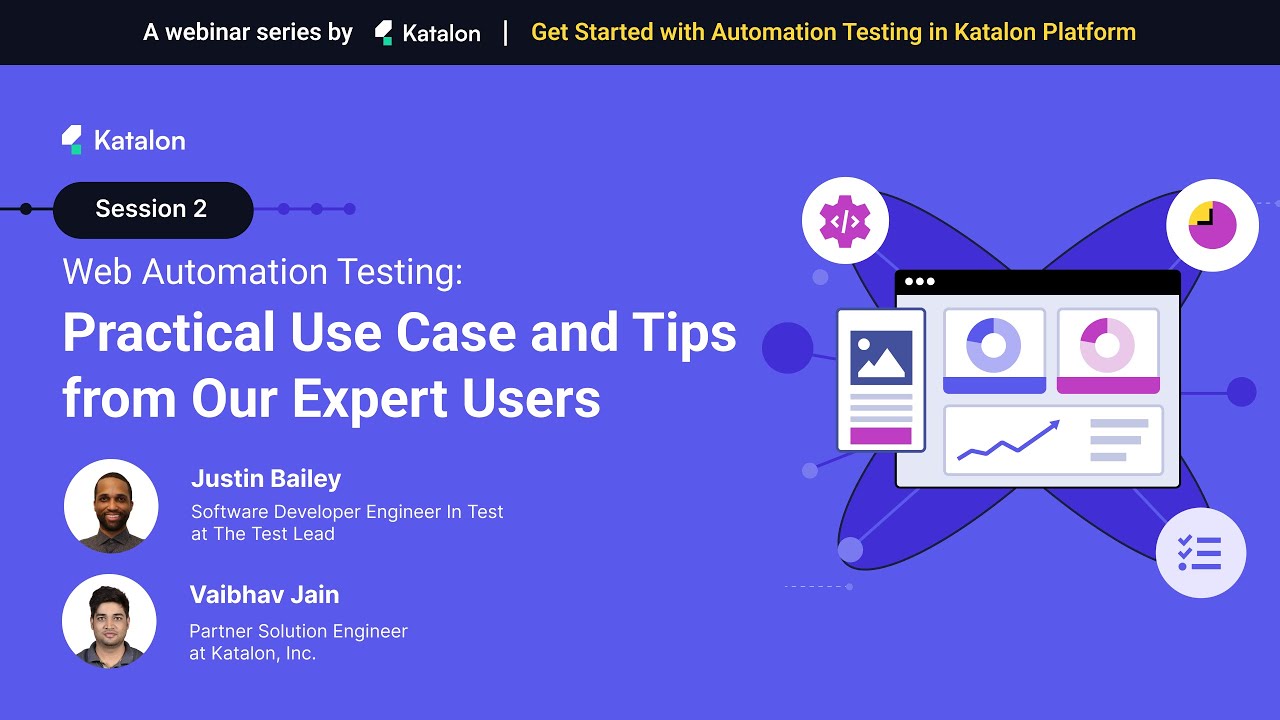 … And due to the large number of attendees during the session (120 in fact!), we could not answer all of your questions within the given time frame. Thus, we will be updating this thread with the questions and answers in the days to come.
---
This is the second part of our 5-part Onboarding Webinar Series, designed to help newcomers to Software Automation Testing, end even seasoned Testers who are looking to explore other Testing tools, to get started with the Katalon Platform.
You can check out our upcoming webinars by going to the link below: