I wanna do like this…
get URL then put into the excel file…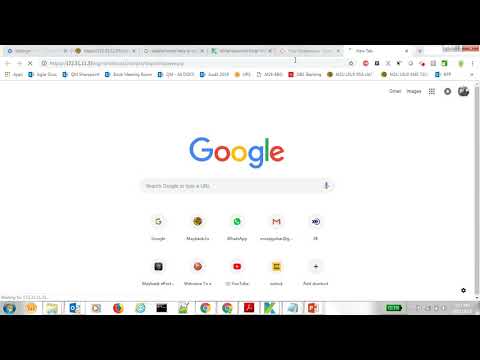 After acquiring the current URL by the following method, I want to contain it in the "url" row in the excel file.
https://docs.katalon.com/katalon-studio/docs/webui-get-url.html#description-
Of course, I downloaded "Excel Keyword"from plug-in like this,

But I have no idea and what can i do.
This document is too poor… someone need to explain at least how to write(export) data to excel
and import data from excel(and so and)
Please somebody help me for the love of GOD.