Already got 200 Kudos and looking to gain more, then click here!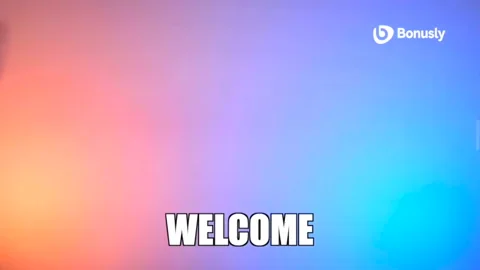 To all newcomers to Katalon Community,

If you are reading this, then there is a high chance that you are aiming to get 200 Kudos to exchange for a $20 Amazon US eGift Card from us. Be sure to follow along on some tips and tricks on how to get there in no time!
What is the Kudos Rewards Scheme?
Let's say you just joined our forum and you are aiming to earn 200 Kudos point in a week or two, simply:
Join our Onboarding Game - This is a great opportunity for you to learn how our forum works, and get a chance to win a $10 Amazon US eGift card as well!

Say hello and introduce yourself in this thread

Invite up to 10 people to our forum → Invite instructions are below.

[Optional] Collect badges - Badges are a way for you to showcase your achievement and commitment to our forum, and earning badges goes hands in hands with earning Kudos points as well. In other word, the more Kudos you earn, the higher chance you get at acquiring our exclusive badges, and the more rewards you will receive!
For newcomers, below are the two easy-to-get Badges clusters:
1. Common badges
2. Uncommon badges
---
How to invite others to join our community?
Simply follow the steps below:
From the homepage, go to your profile
Click on the "Invites" tab, then click + Invite
If you're inviting just 1 person, then input their email addresses in the "Restrict to" field, add an optional message if you like, then click Save and Send Email
If you're inviting multiple people, then specify the number of people you're inviting under "Max uses", and click Save Invite. Then you can send the link to your friends!
---
Feel free to reply to this message if you have any questions. And we look forward to seeing your participation on our community!
Katalon Community team
---
Already got 200 Kudos and looking to gain more, then click here!