Already got 200 Kudos and looking to gain more, then click here!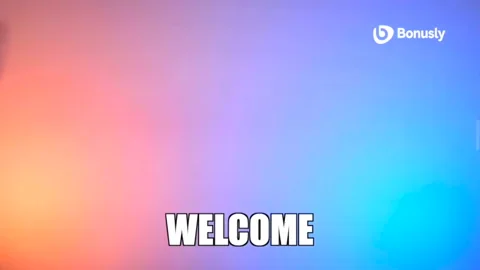 To all newcomers to Katalon Community,

We hope you're enjoying your time on Katalon Community so far! Since you're still new to our community, we highly recommend you to read through our Getting Started Guide to learn the ins and outs of the site.
And did you know that you can earn Kudos with each interaction on our community? (Reading through the guide above also counts!)
And that's not all, you can redeem your earned Kudos for exclusive gifts from us as well!

For example, you can redeem a $20 Amazon US eGift card with just 200 Kudos!
Let's say you're aiming to get 200 Kudos within a week or two, here are some of the things you can do:
Create up to 4 topics/day (ask questions, share some cool tips about using the Katalon platform to others, or start a conversation about any topic that you want within Miscellaneous)
Reply to 5 topics/days if you know the answer/solution to others' questions.
Invite up to 10 members to join our community (instruction below)

Learn more about our Kudos Rewards Scheme
---
How to invite others to join our community?
Simply follow the steps below:
From the homepage, go to your profile
Click on the "Invites" tab, then click + Invite
If you're inviting just 1 person, then input their email addresses in the "Restrict to" field, add an optional message if you like, then click Save and Send Email
If you're inviting multiple people, then specify the number of people you're inviting under "Max uses", and click Save Invite. Then you can send the link to your friends!
---
Feel free to reply to this message if you have any questions. And we look forward to seeing your participation on our community!
Katalon Community team
---
Already got 200 Kudos and looking to gain more, then click here!